The biggest shoe retailer has just dropped their Black Friday sale and it is worth everything and more. It is rare for Nike to have discounts of this level on their full price items so it is definitely one not to miss! You must be signed up to Nike to take full advantage of the great steals. For an extremely limited time only you can get 25% off so many great shoes and clothing using code 'GAME21'.
Now is the best time to get the new gym shoes you've wanted forever, stock up on clothing to wear to the gym, the trainers that have been in your wishlish for months or the Christmas present s you have been holding off form buying.
See the offer applied to some of the best steals below!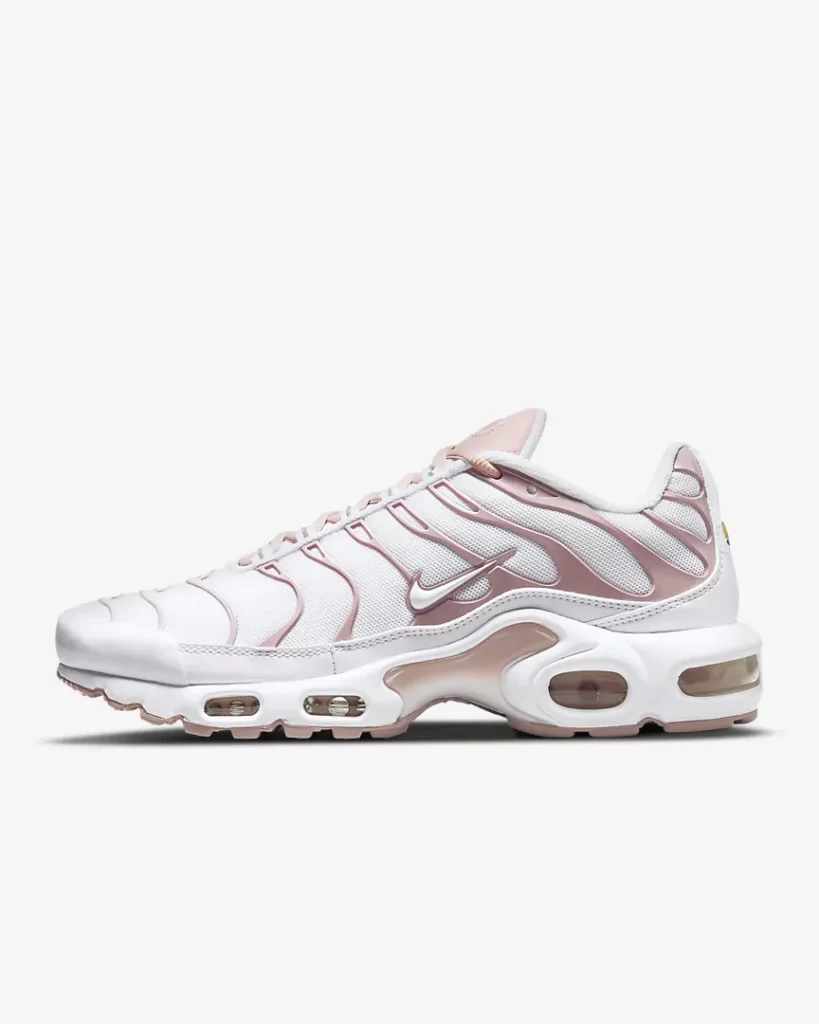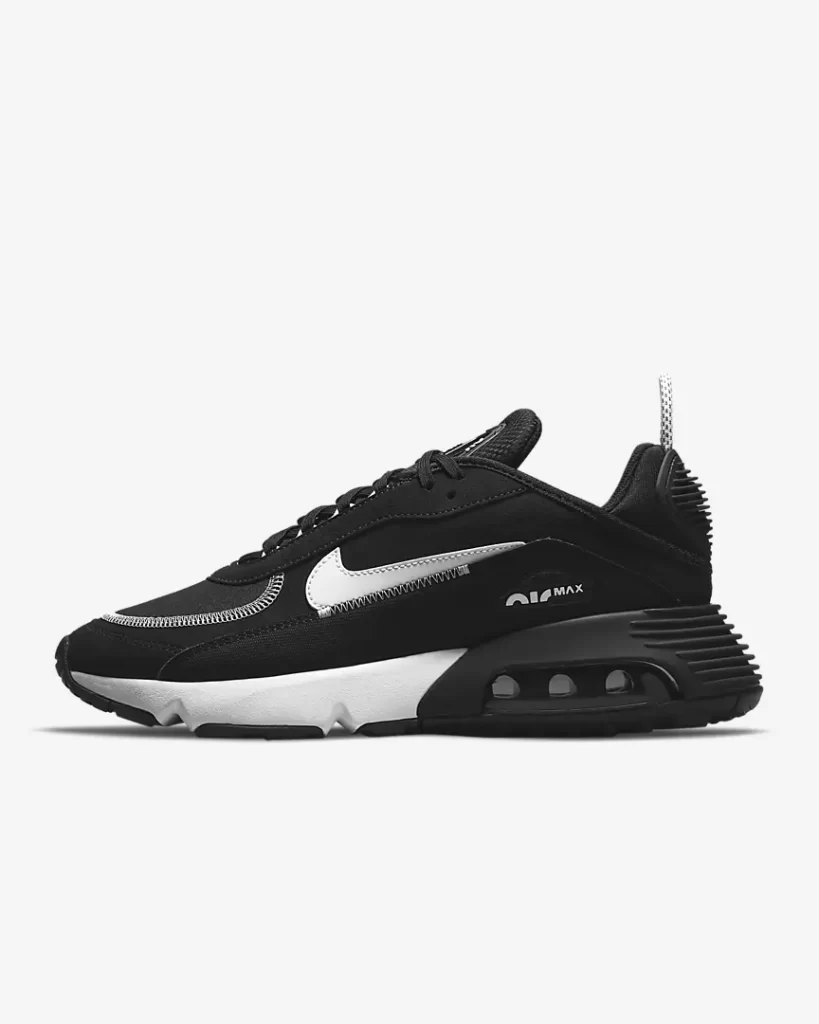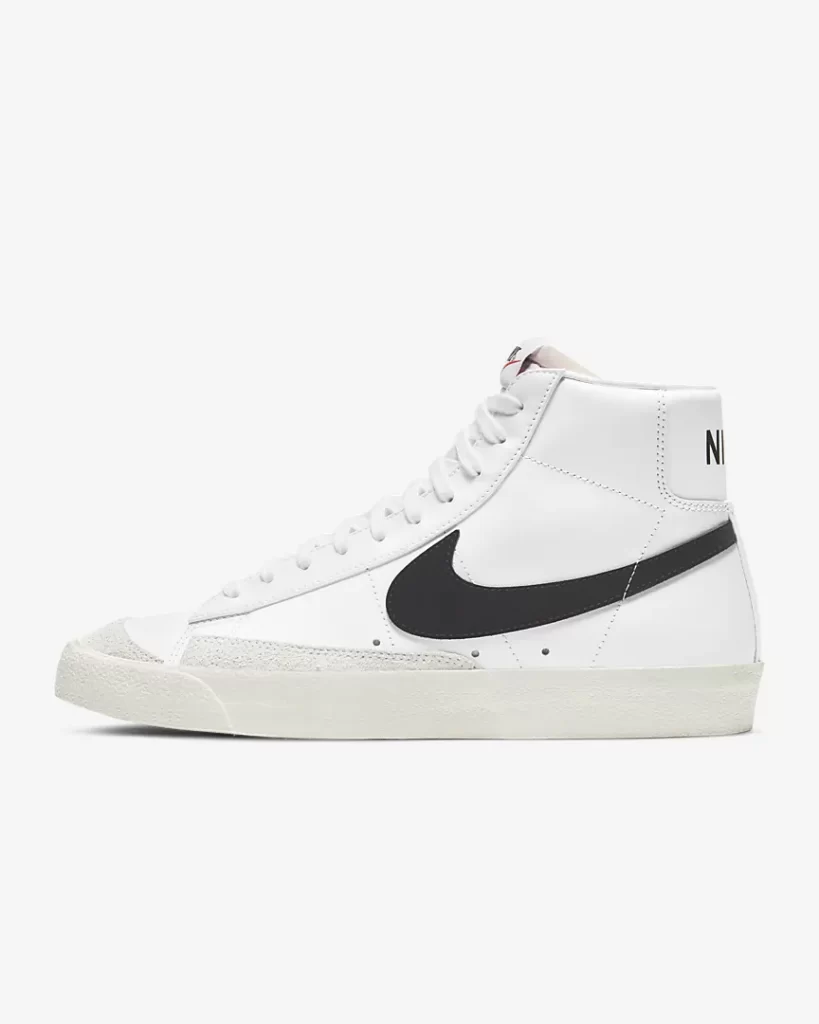 The sale kicks off at 6:30am today (25/11/2021) and will end at 8:00am on 30/11/2021.