This year has gone faster than any. 2021 had some of the biggest and most shocking shoe drops to date. It continued to see growth in the global brands dominating the shoe market. But also saw some new brands grab your attention. Here are our top 5 favourite shoe trends of the year;
5. Crocs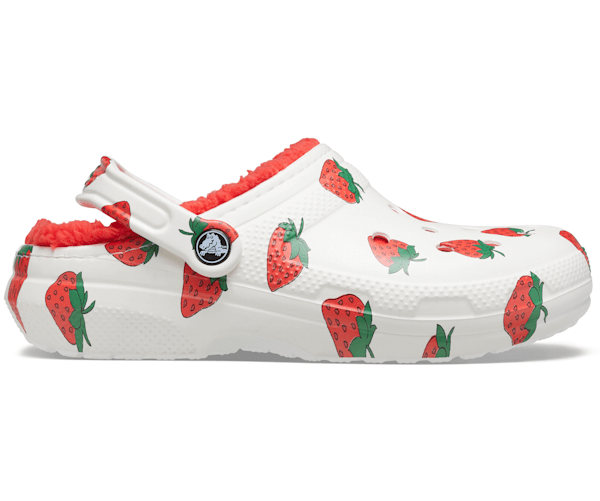 2021 has been the year of the Croc. The shoes originally popular when released back in 2002 has made a comeback. The question on everyones mind is are they here to stay? The show is now completely customisable with charms to slot into the holes on the upper and is available in every colour and pattern imaginable. They even have platform and boot crocs available. Crocs retail from £35.99 and whether or not they are here to stay for 2022 will soon be determined.
4. Dr. Martens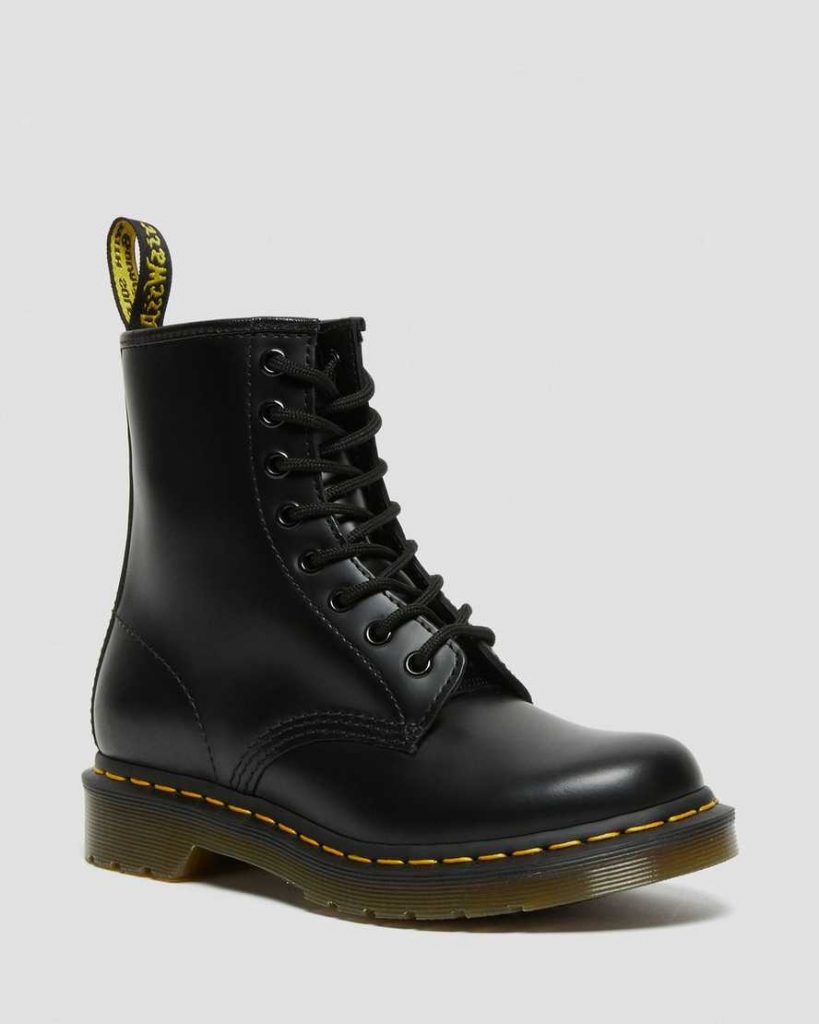 Docs are a winter staple. They have been for as many years as we can remember. It's no wonder they are back and popular this winter. With the rise in people styling boots with their outfit, Dr. Martens high top boots have only continued to grow in popularity. The popular black leather boot is a must have and retails at £149.00.
3. Uggs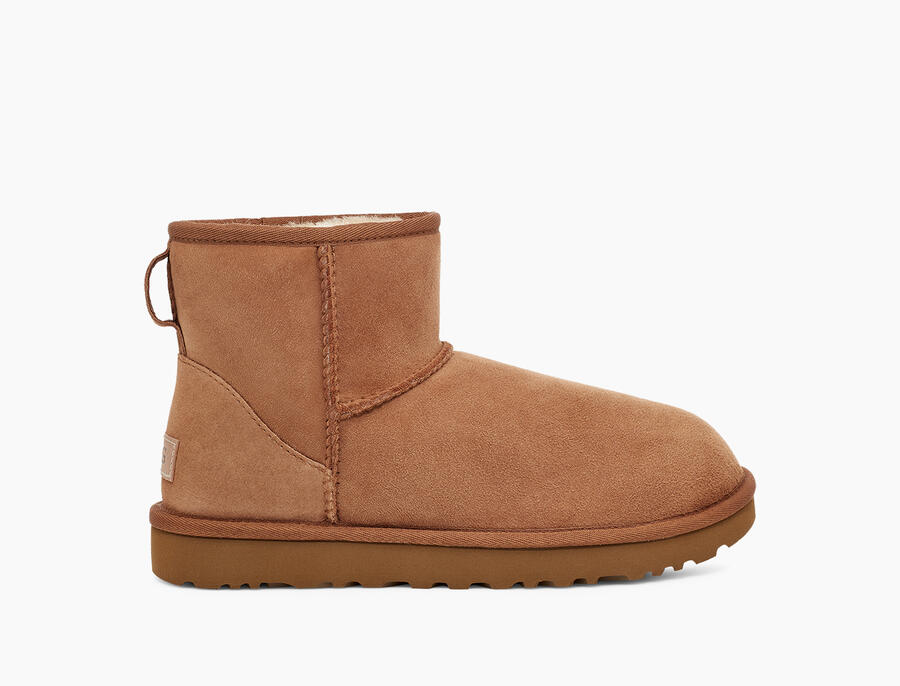 Are Uggs really back? It is the question on everyones mind. Uggs have surely grown in popularity this year, specifically the standard tan coloured high tops. This is a trend we predict will stay for 2022. They have only been growing interest in recent months so this has to continue. Although we are not sure how to feel about this! Stay ahead of the crowd and order yours now because they retail at just £145.00.
2. Nike Dunk Low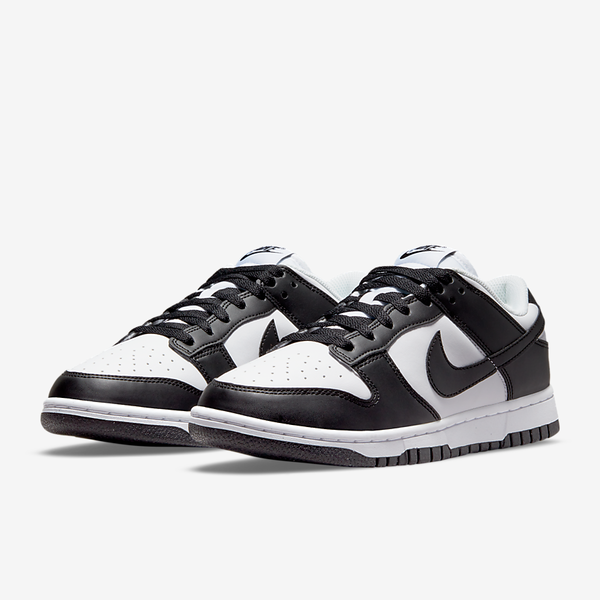 The Nike dunk low popularity only continues to grow. This is demonstrated when every release sells out within minutes! Every colour-way is loved and it is a classic shoe that can be worn with anything. This is definitely a trending shoe that is set to dominate 2022. The classic Black White 'Panda' Dunk is our favourite. Keep your eyes peeled for upcoming released because these shoes retail at just £89.99.
1. Air Jordan 1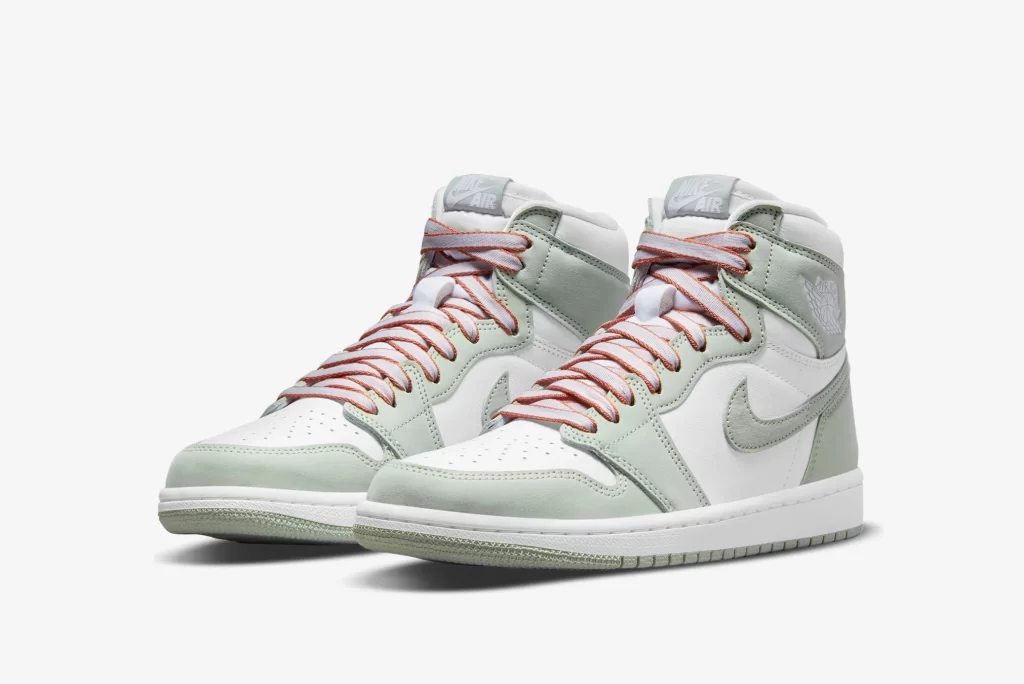 We saved the best for last. The Air Jordan 1 continued to dominate 2021s shoe market and will continue this trend in 2022. It is no wonder these have been included as the best shoe trend of 2021. Available in various colour-ways, Air Jordan 1s will continue to release some of the best next year. Keep your eyes out for upcoming launches. Retail prices vary depending on low, mid or high Air Jordan 1s.
2021 has saw some of the best launches to date and even some come-backs. What do you predict will be the trend in 2022? We cannot wait to find out.