Initially released (and sold out) in 2018, the Yeezy 500 Blush is getting a massive, highly anticipated restock. The restock has been in the works for a while and was originally planned for autumn last year. Covid delays have pushed this back but we don't necessarily think that's a bad thing! The shoe is dropping just in time for the start of spring, keep reading to find out when!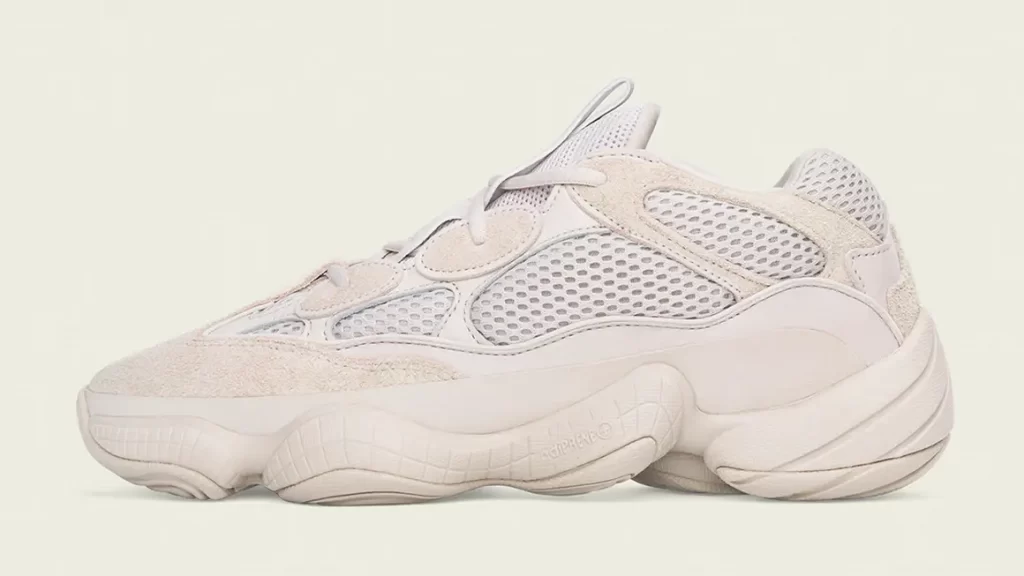 The Yeezy 500 silhouette has saw some of the most sought after shoes of the last four years. Similar to other 500 colour ways the 'blush' shows a monochromatic effect. The show sees a mix of blush pink and tan hues and is the perfect neutral, everyday shoe. The upper of the shoe base is a mesh material providing breathable comfort in a blush shade of pink. The shoes features overlays in the same shade in both a leather and suede material.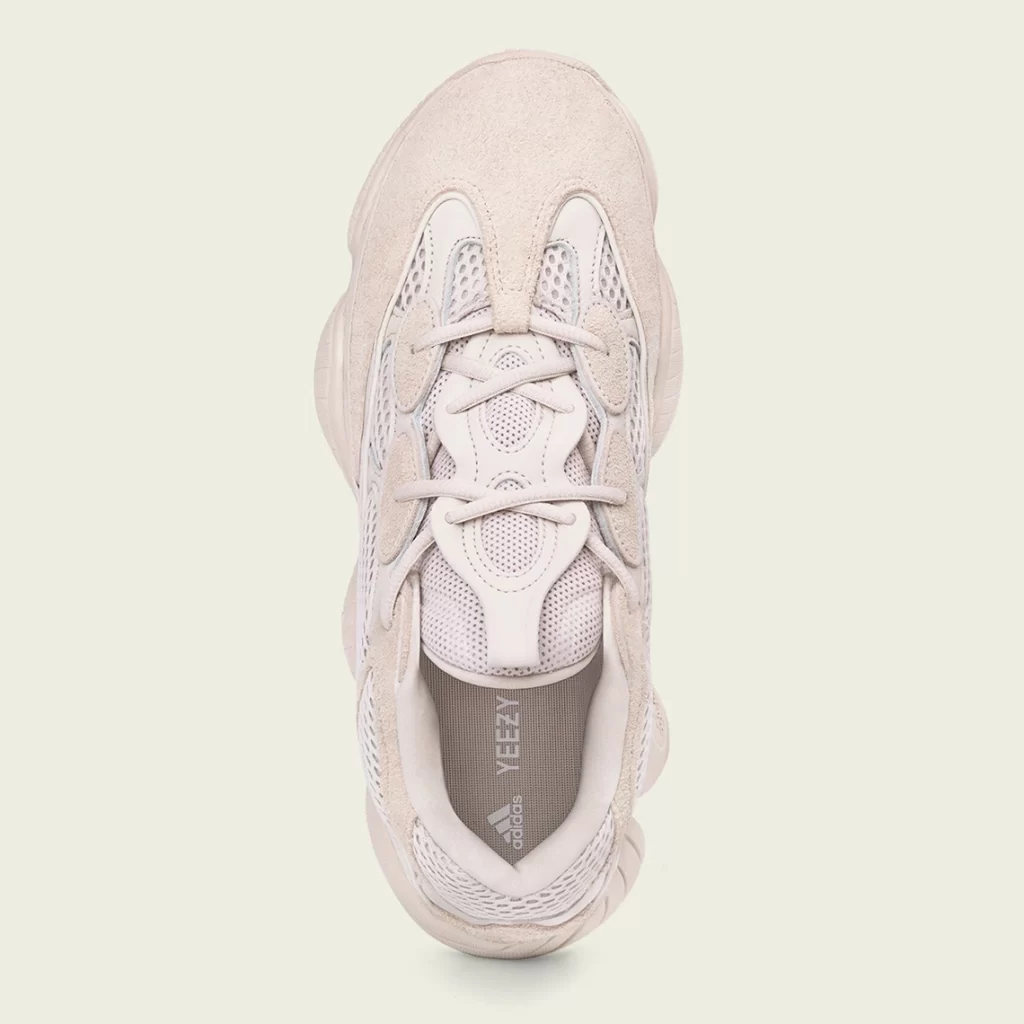 Sign up to the Adidas Confirmed App today to enter the draw. The draw takes place on March 3rd and the shoe is retailing at £175.